Here are a few pictures of antique telescopes I have come across:
2.5″ Cooke refractor
This scope dates from the 1860s, and was made by the famous English telescope maker Thomas Cooke and Sons. It's a beautiful thing!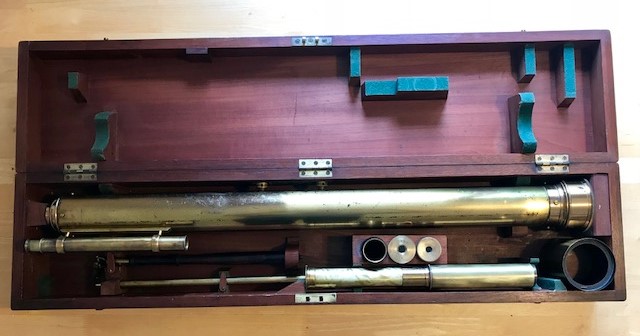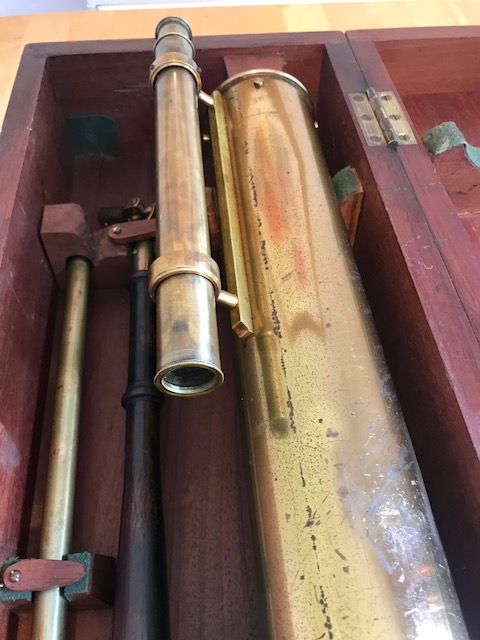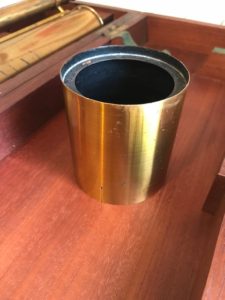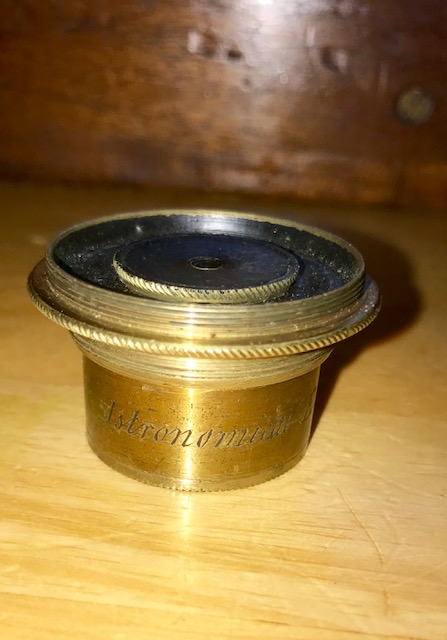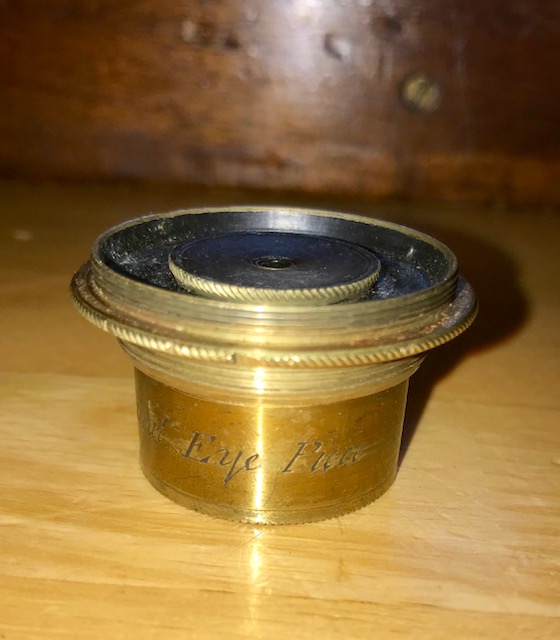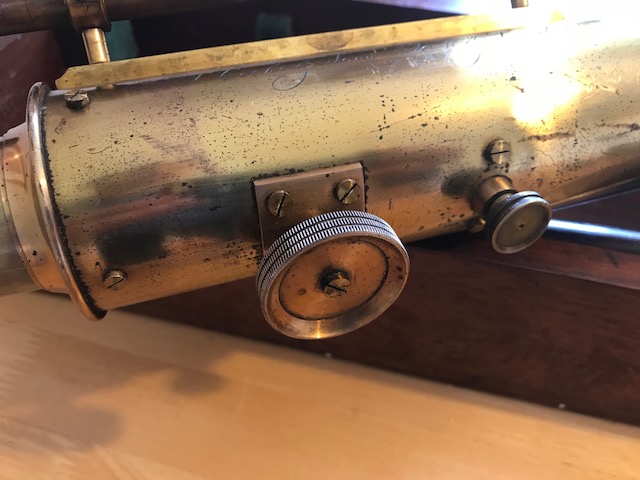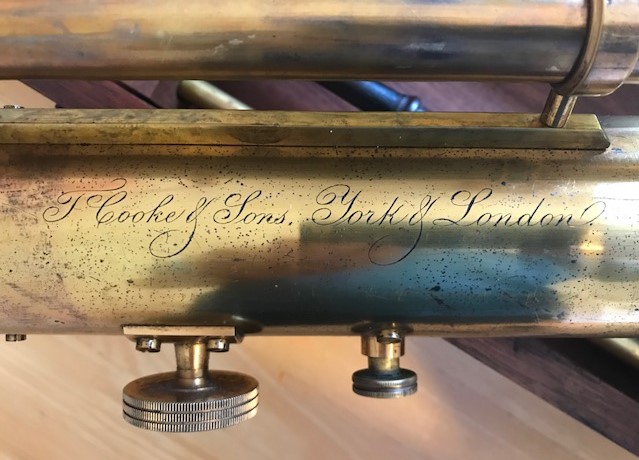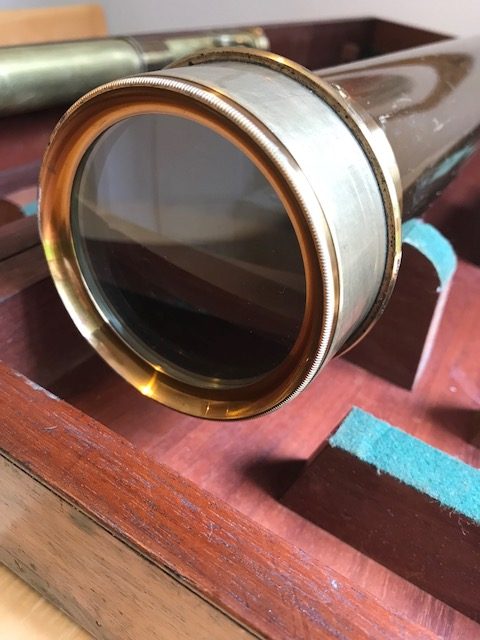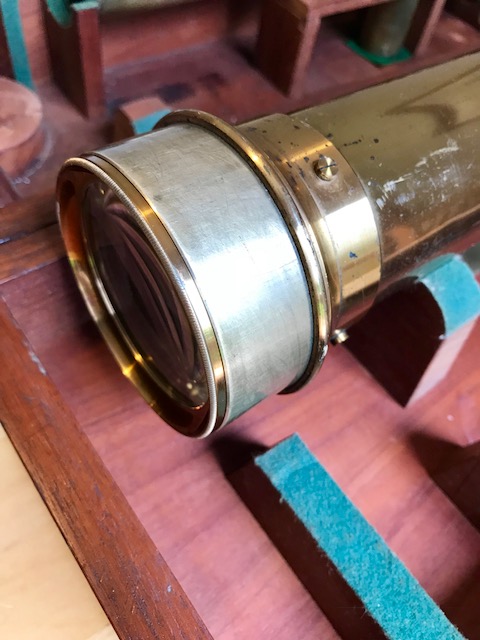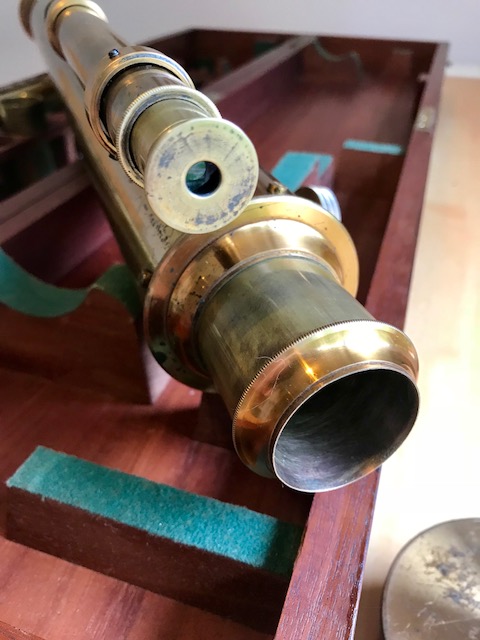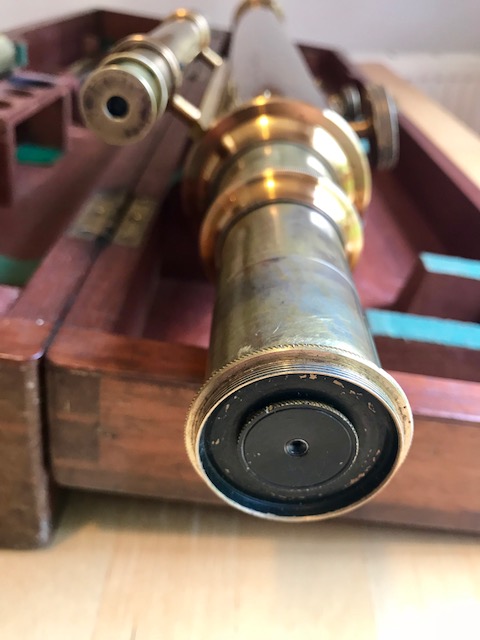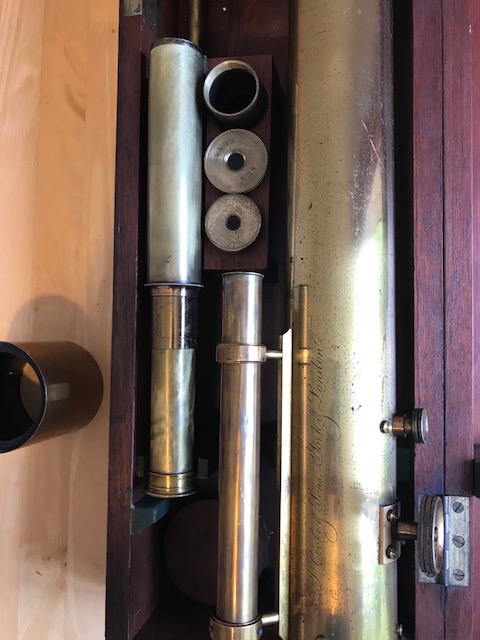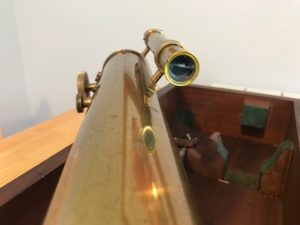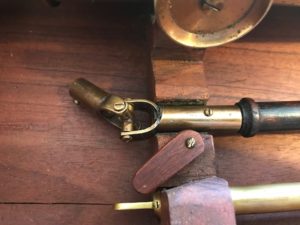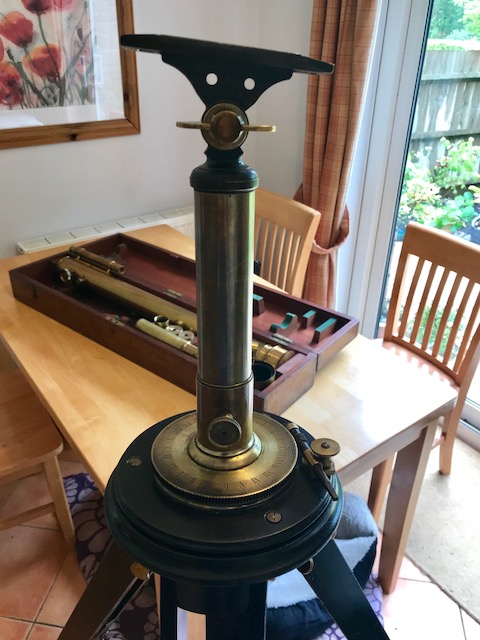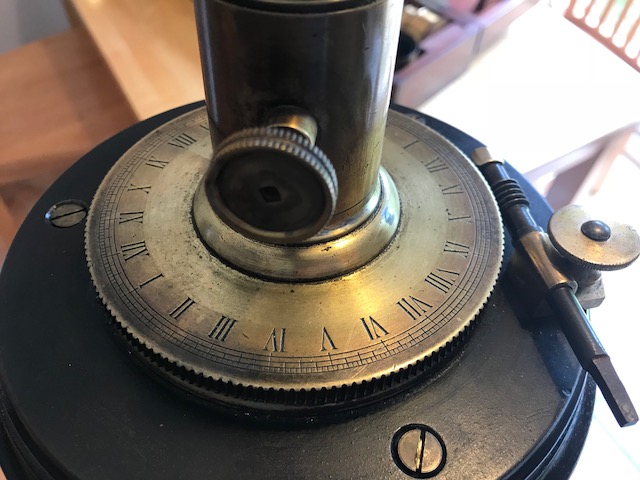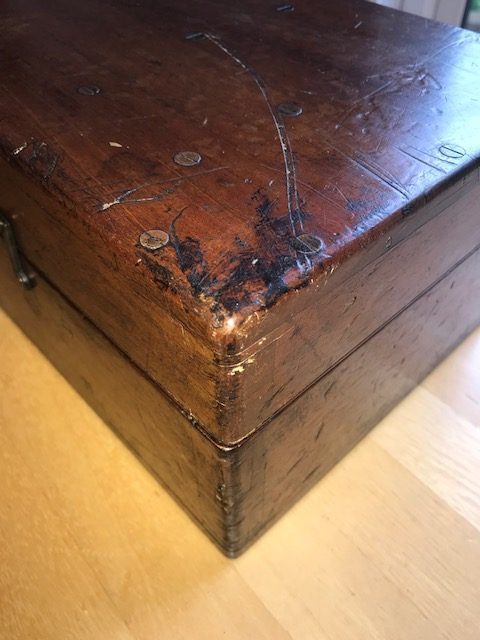 3″ Clarkson refractor, pre-Broadhurst!
It's a terrestrial scope  with no finder and one of those 20cm long rectifying eyepieces to turn the image right way up. Almost mint and an auction bargain at £60. The name  ages it to the 1890s, give or take. 'Tis a lovely thing! I just need a suitable mount.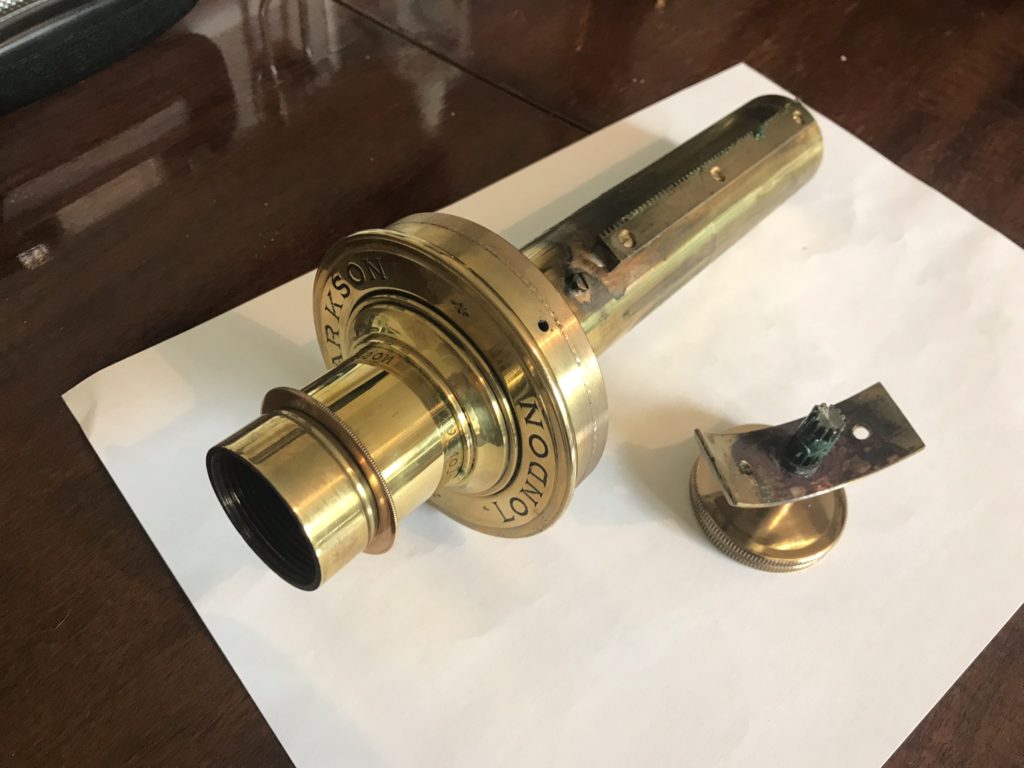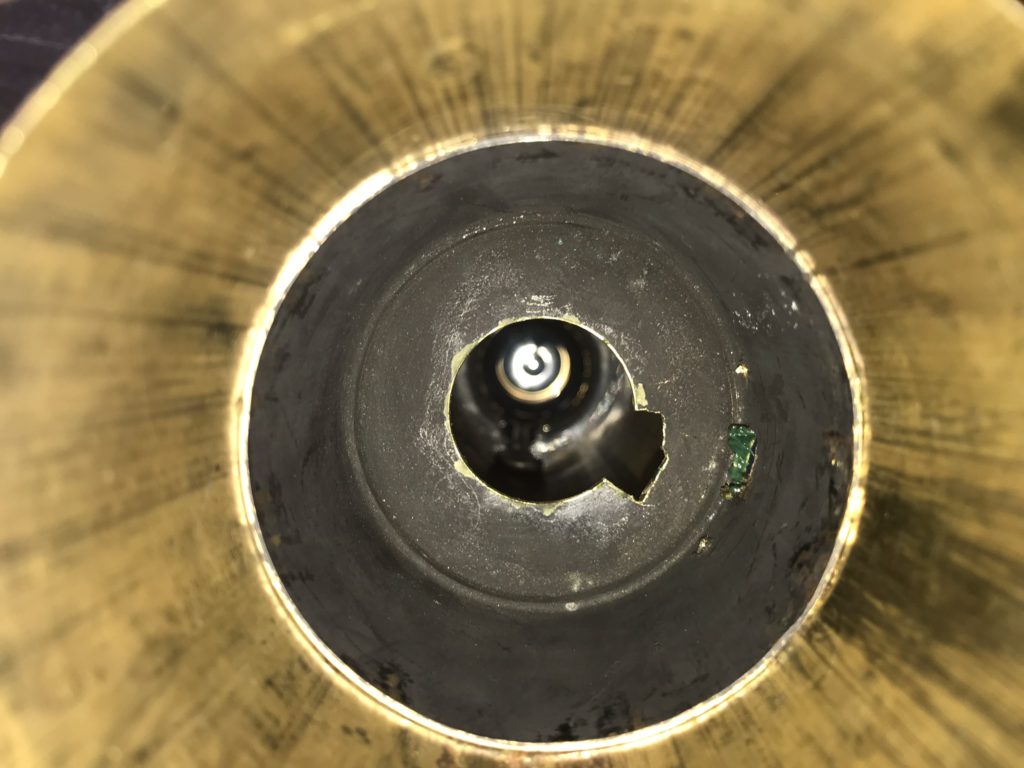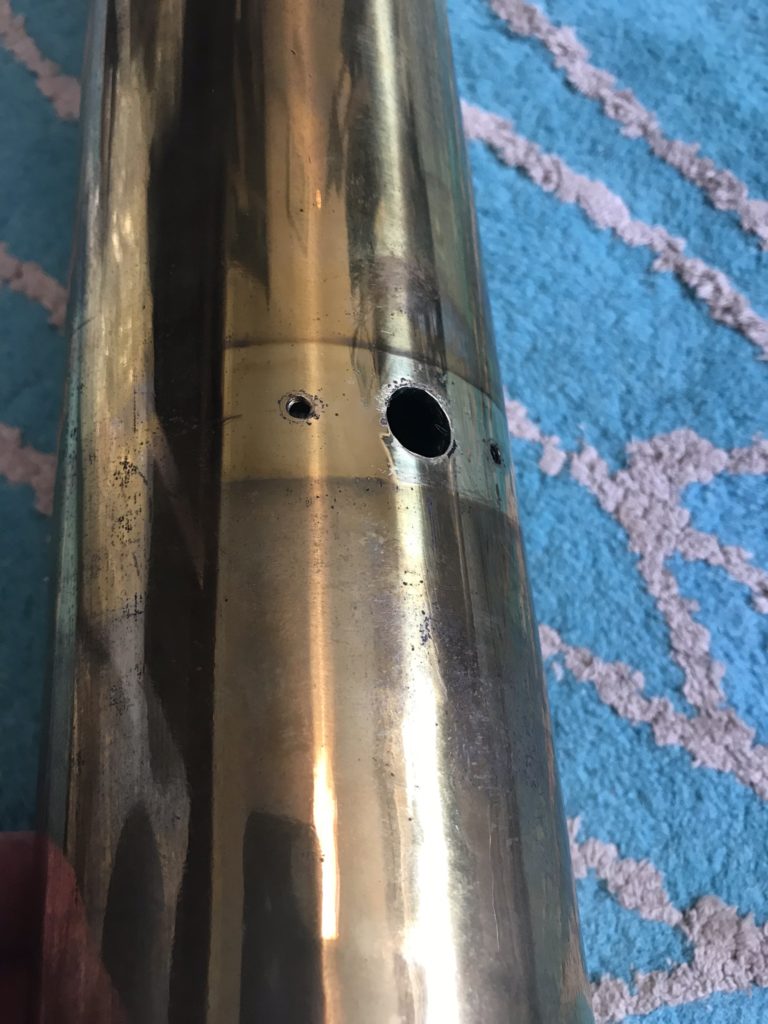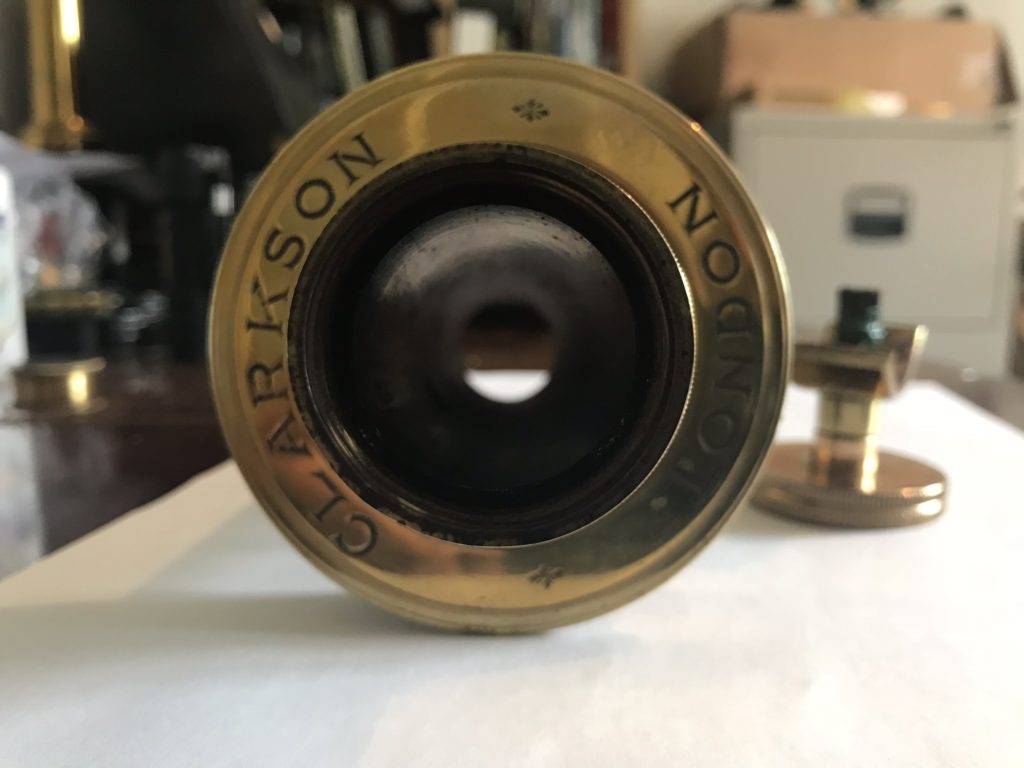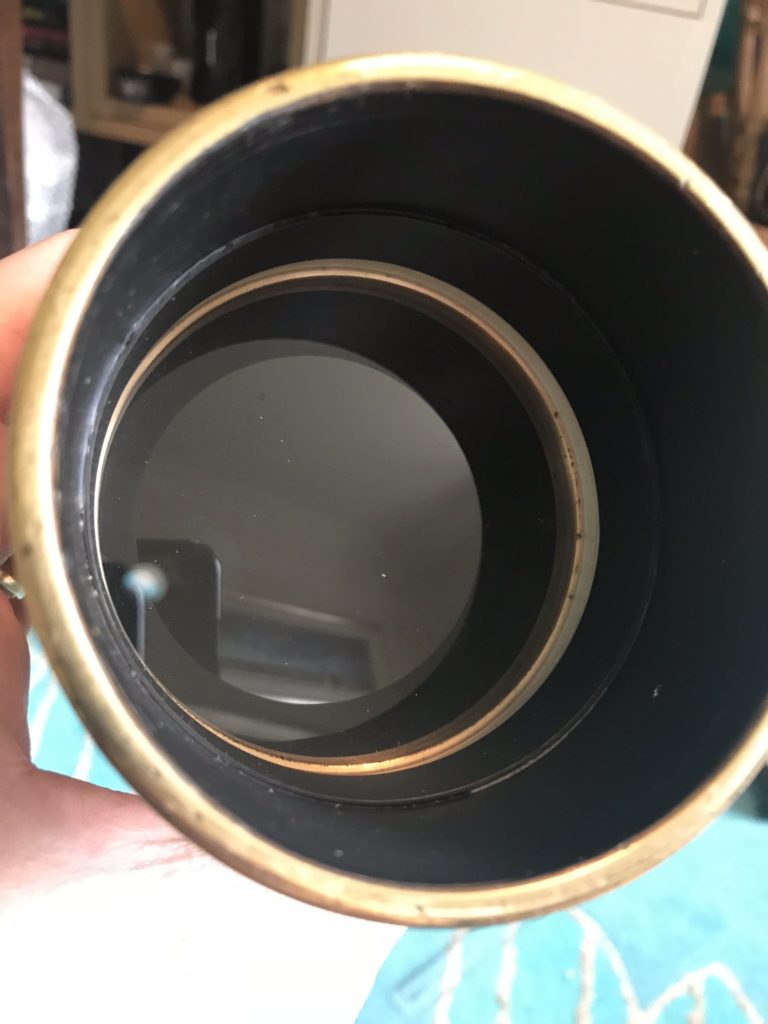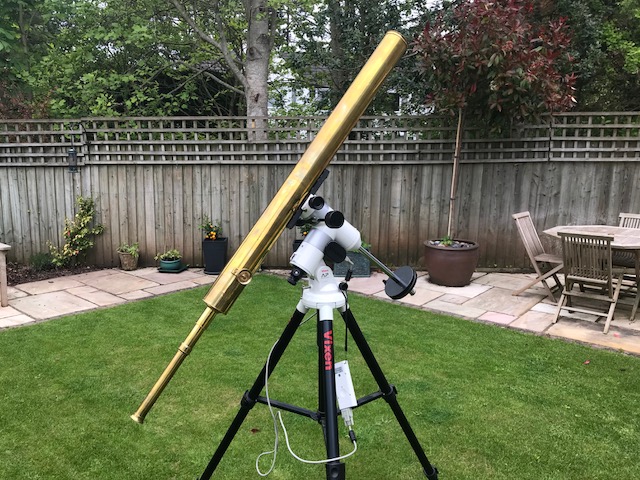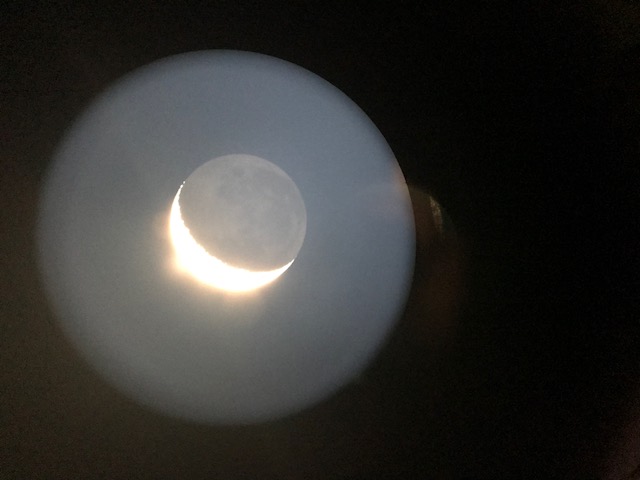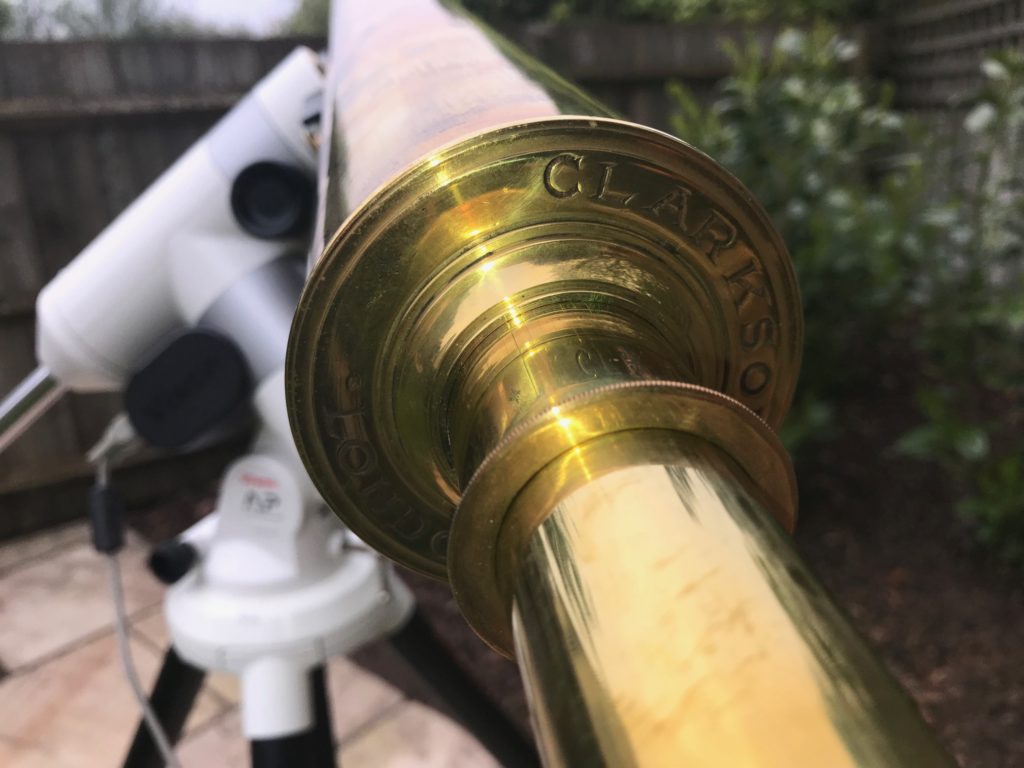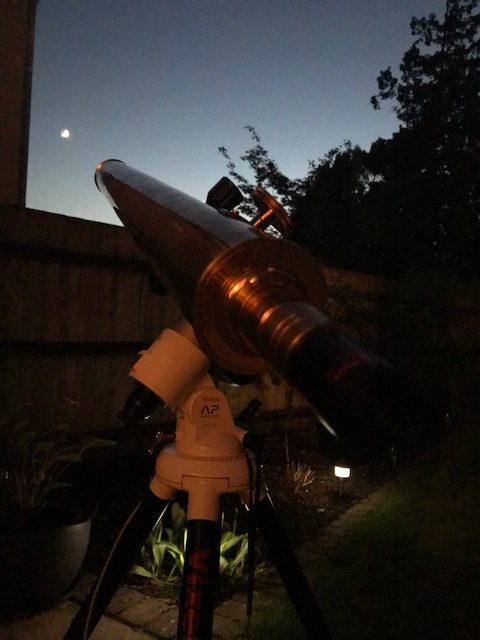 BC Library Telescope
A different 3″ Broadhurst Clarkson library telescope, this time on a pillar and claw stand. Around 1920. Black crackle paint finish.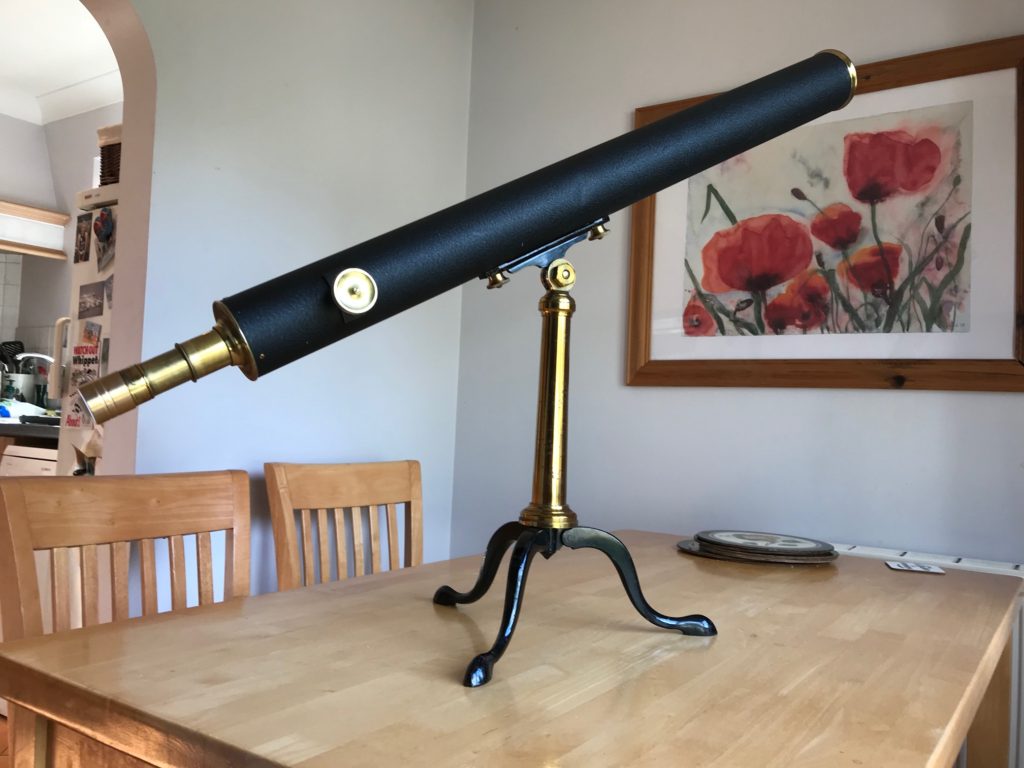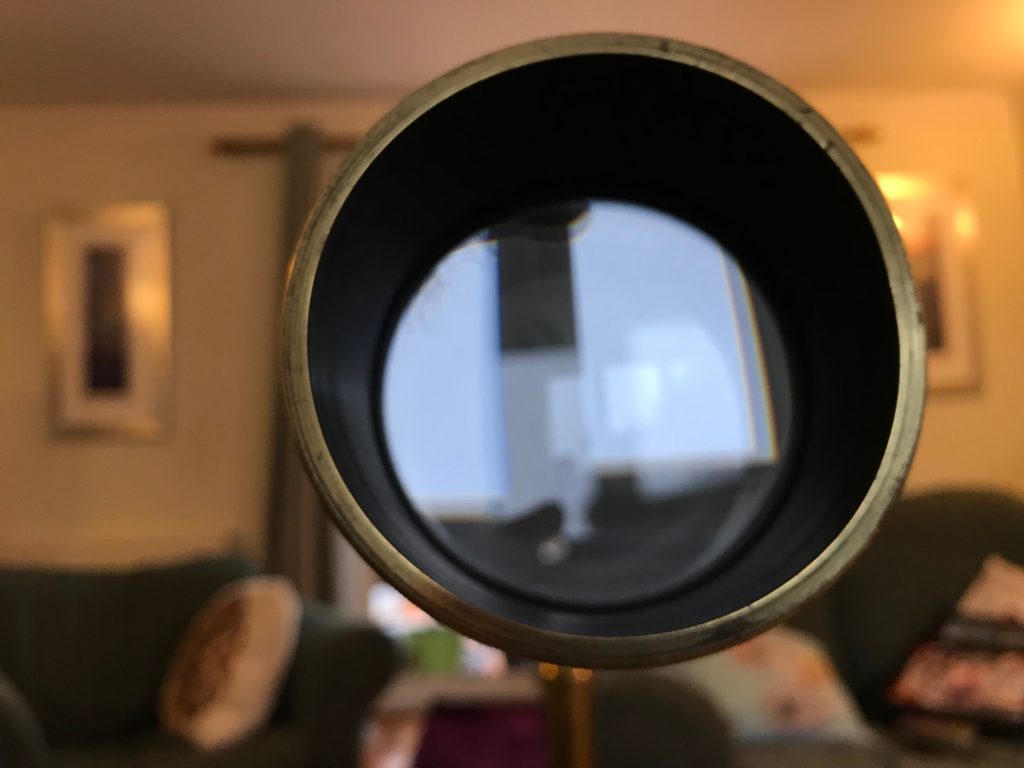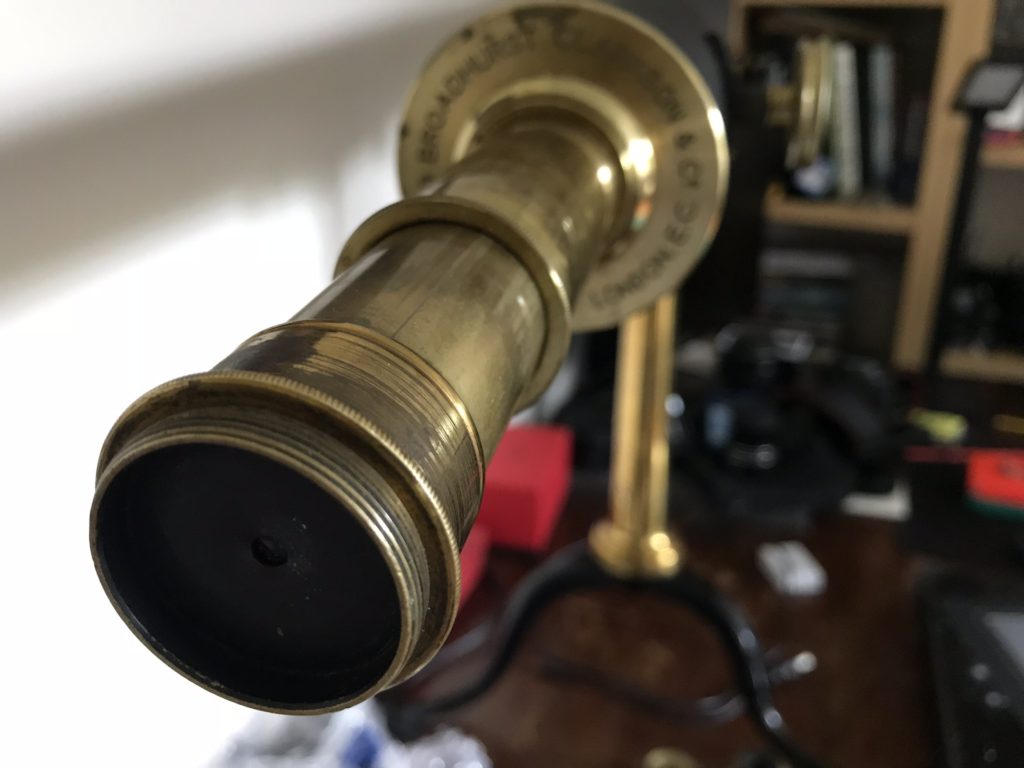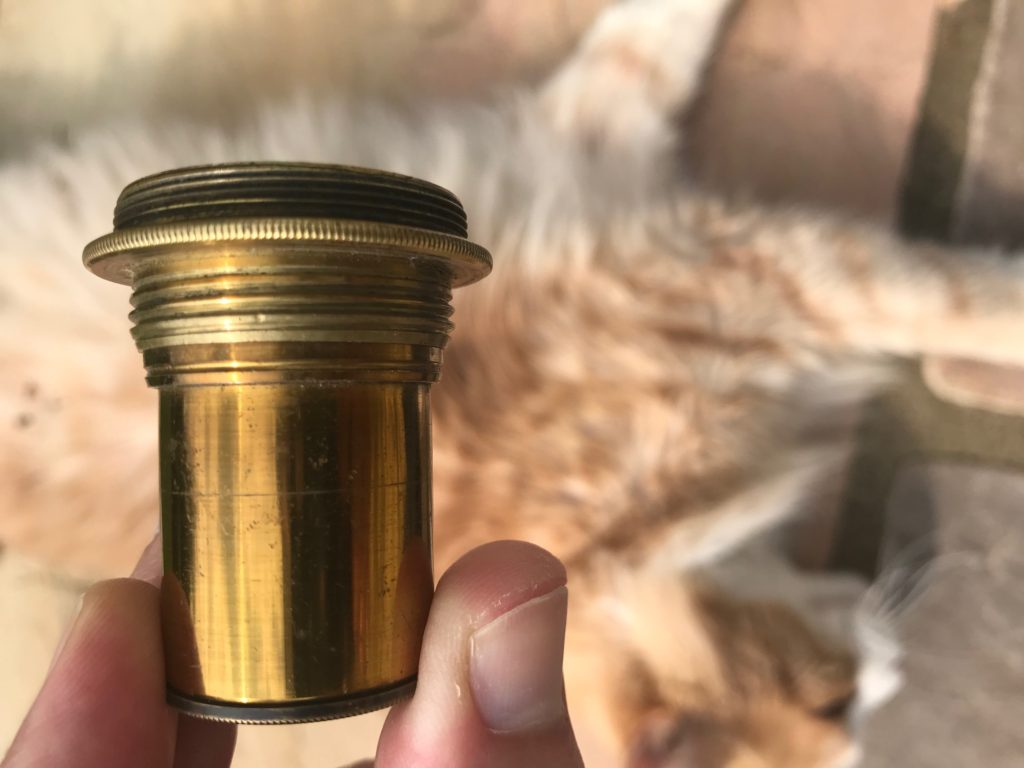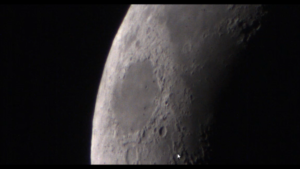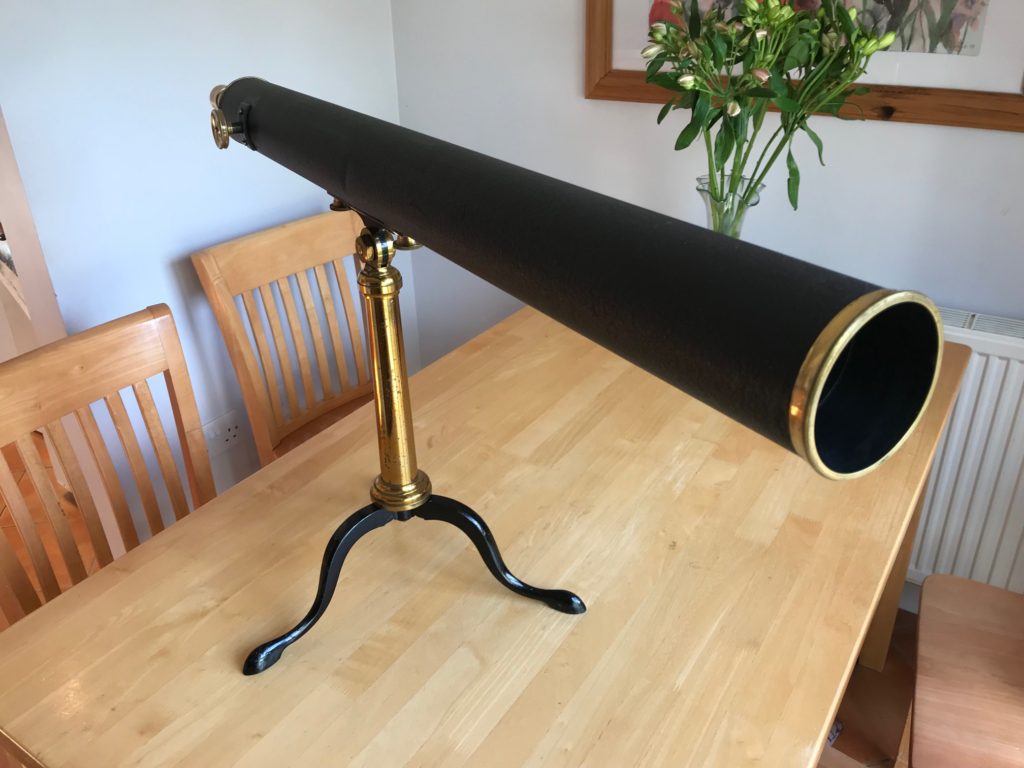 This post has been viewed 107 times