Jupiter in August 2019 with a Skymax 127 and a Celestron C90.
Venus, the waning Moon and Jupiter low in the south-eastern sky at 6am on 31st January 2019. About four degrees separates each planet from the moon. Handheld shot using a 700D and a 50mm lens.
The closest line of sight meeting of the red and blue planet for 200 years. 75% cloud and showers at 17:30UT.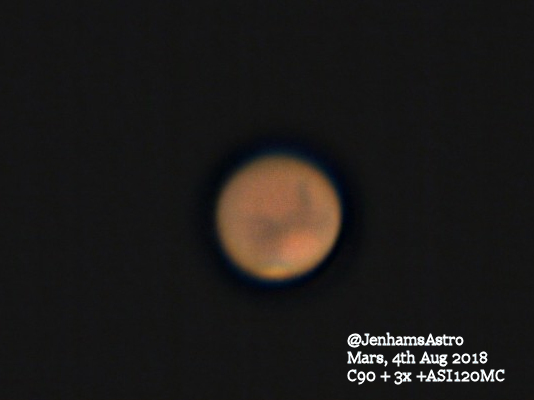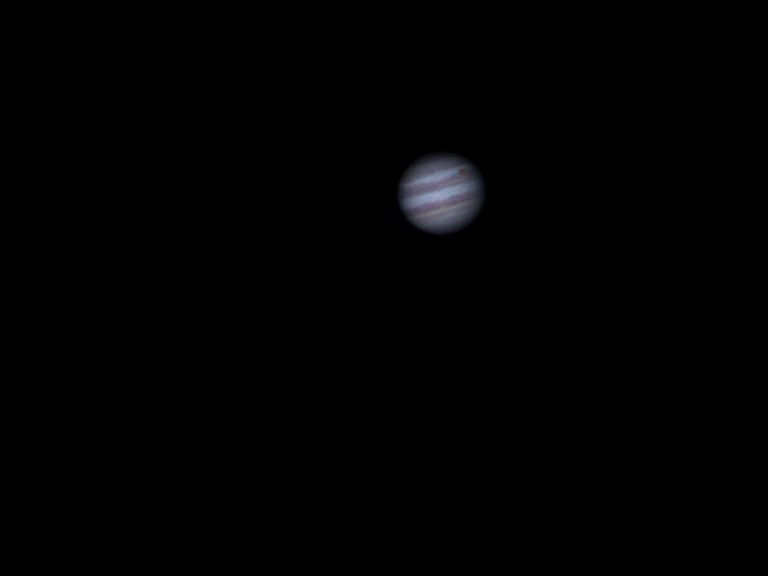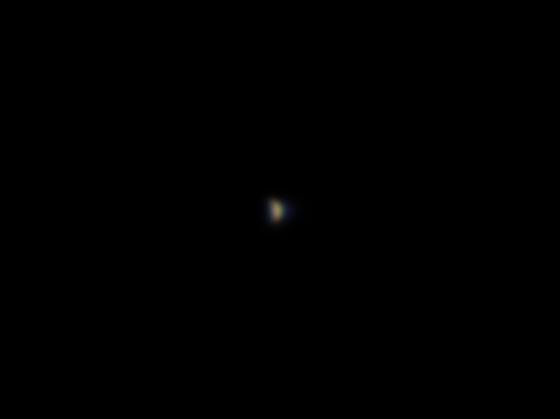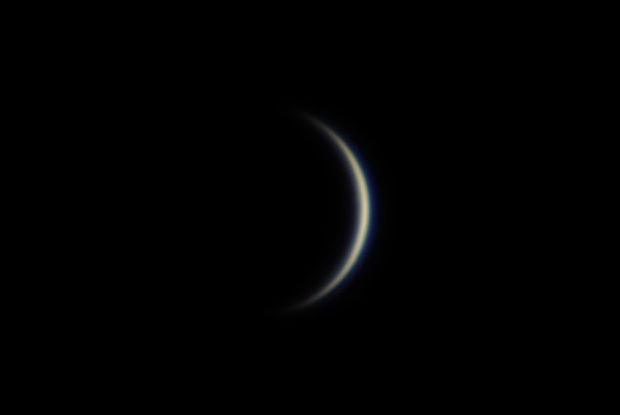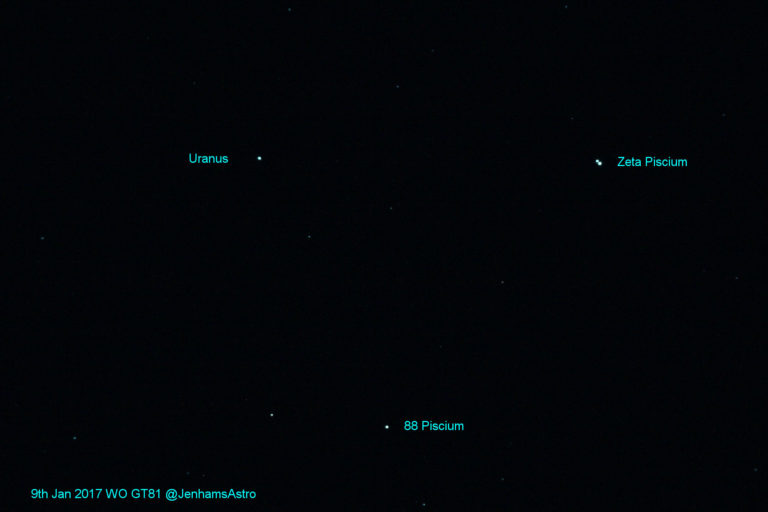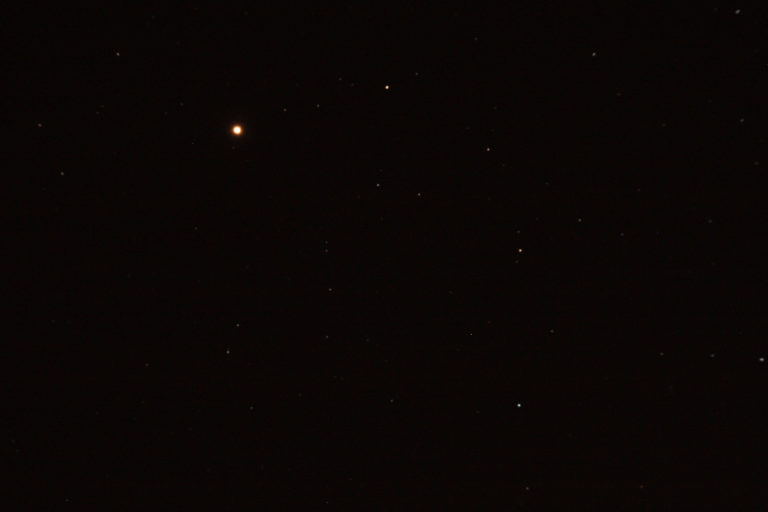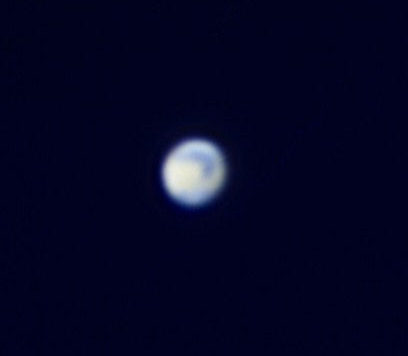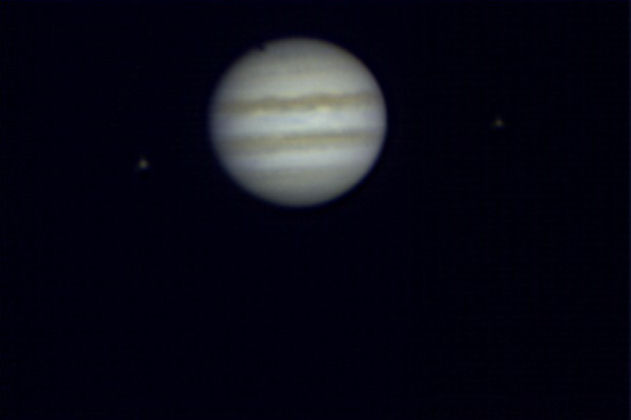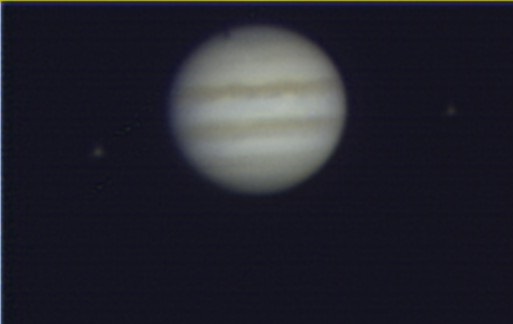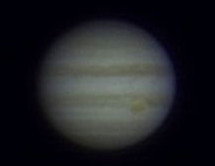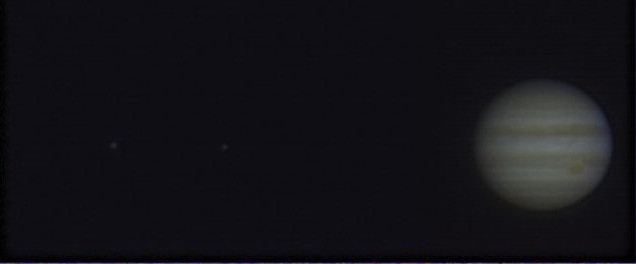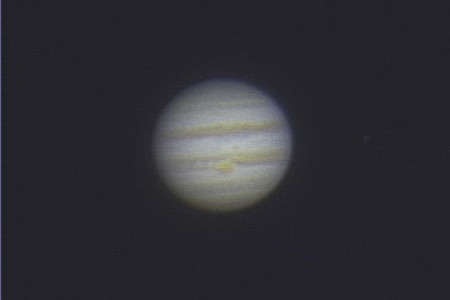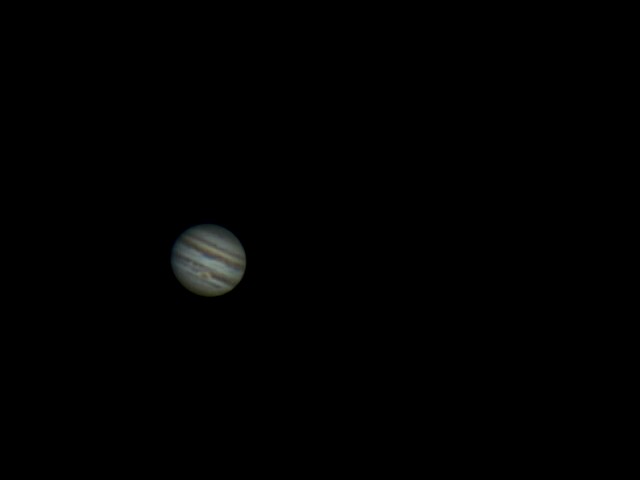 3 Planets from 2014